The abstract submission window is now open!
2021.08.01 – 2021.12.01
We believe that sharing new research is essential for achieving the conference's mission: to report, evaluate, promote and collaborate on the latest advances in basic and clinical research in manual therapies.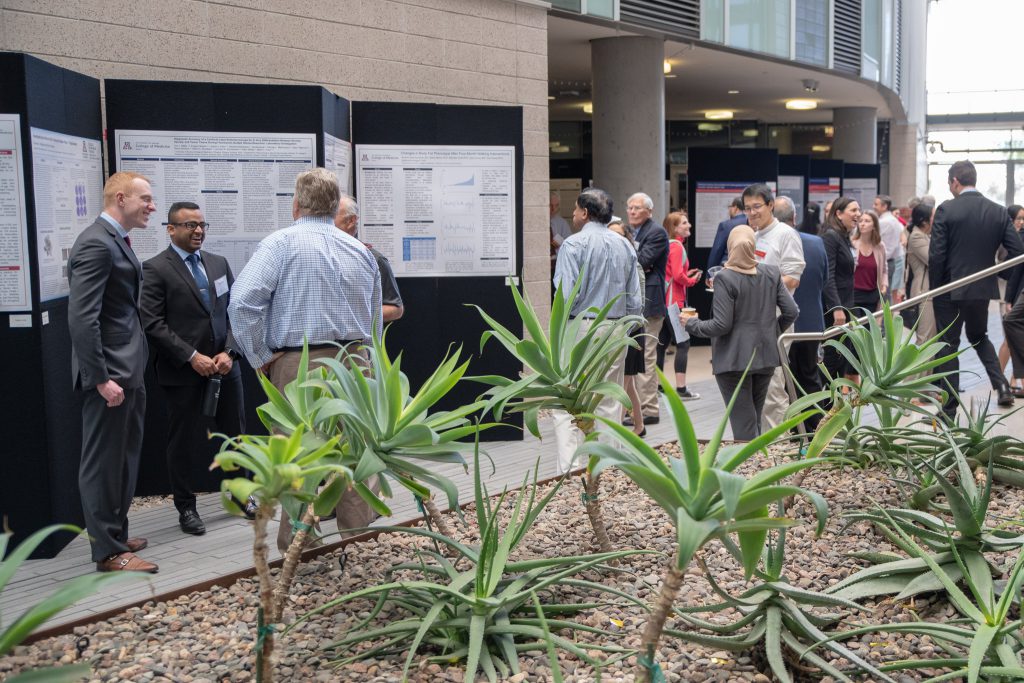 A scientifically robust and stimulating component of the ICMT conference is to share YOUR recent research with other professionals in the areas of manual medicine. Please consider submitting your abstract to the conference organizers now!
Accepted abstracts will be scheduled for a poster session or oral abstract podium presentation on Saturday, 07 May evening or afternoon, respectively. Additionally, there will be a poster judging competition with awarded prizes! See the schedule for reference.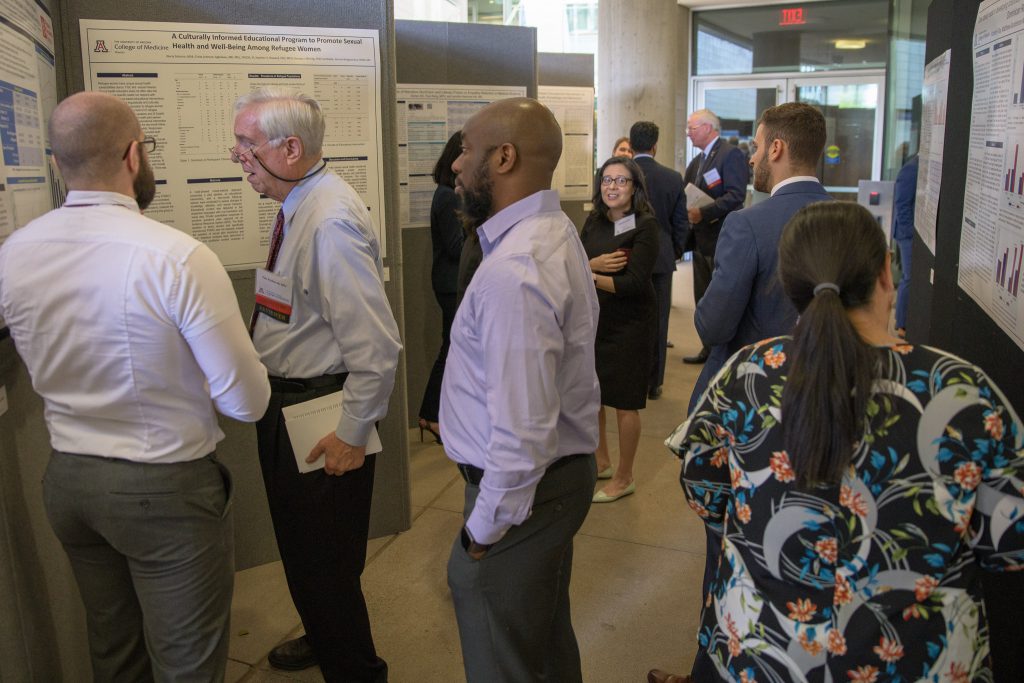 Presenting your work will guarantee that you will network with new colleagues and learn about what others are doing in the field of manual medicine.
Due to the nature of this conference, seats are limited!
Early registration is highly encouraged!
Abstract Submission Guidelines.
Abstracts will be reviewed and accepted for face-to-face meeting participants only. On-site attendees are extremely limited. If you are considering submitting an abstract, register for the conference now to make sure the conference has not sold out and you will be able to present your research if your abstract is accepted. You may register online at https://www.icmtconference.org/registration/

Abstracts should be submitted only if convincing results have already been obtained and interpreted. Abstracts solely describing planned projects should not be submitted. If the findings primarily rely on group-level statistics, the reported effects ideally would be derived from a sample size sufficiently powered for the respective statistic. However, pilot studies may be submitted if novel even though potentially underpowered. A figure or a table showing results is helpful to the Reader [and Reviewer]. If the abstract focuses on a software tool, it must present a novel tool, features, or application.

Research presented and/or published prior to 2018.06.01 will not be accepted or reviewed.

Please include sufficient detail in your methods and results sections to enable Readers (and Reviewers) to gain a clear understanding of what data have been collected and what results have been observed. For example, where appropriate, please include information on data acquisition, data processing, quantitative results and statistics, etc. Specifically, if the study involves data from human or non-human subjects, the number of tested subjects and their demographics (sex, age) should be reported. When reporting results, effect sizes should be included wherever possible.

Enter your abstract into the online abstract submission system as you would like it to appear on the ICMT Meeting program, schedule, and other publications.

Abstracts should be formatted to include the following:

Title — all caps
Authors and Affiliations — maximum of 40 characters per author
Background, Materials and Methods including statistical approach, Data, Conclusion, IRB assurances, funding source (if any) — 300-word limit or equivalent character limit (1500 characters, including spaces)
Times New Roman, 11-point font
Figures (optional / maximum 1) — 1 table or 1 image in PDF
Must submit in PDF format that does not exceed 1 page including table or image (no other formats accepted.)
Abstract and Poster Categories
Abstracts will be accepted in the following categories:
Clinical
Basic Science
Educational
You are also able to include up to 3 keywords for your abstract. Selection of the subject category helps to determine the expertise of the Reviewers who will score the abstract. The chosen category also helps place the abstract in a section with similar research, thereby reaching an optimal audience at the meeting.
Abstract Scoring and Presentation at the Annual Meeting.
Every abstract is reviewed by two or more peer reviewers using a 4×3 scoring rubric. Specifically, four areas will be scored:
The relevance of the study to the conference's objectives
The novel nature of the study/topic,
The overall quality of the abstract, and
The adherence to the directions posted for abstract submissions.
Each area will be scored using a three-point system:
3 points – Meritorious
2 points – Sufficient
1 point – Insufficient
The possible outcomes of these reviews are:
Accepted for oral
Accepted for poster
Accepted for poster and entry into the judged poster competition with prizes
Reject.
Abstract Rejection
Abstract decisions are based on the recommendation of assigned peer reviewers and the recommendations of the Program Committee. The most common reasons for rejection are incompleteness or lack of detailed methods or results that enable it to be reviewed adequately. The abstract should describe only work (experiments and analysis) that has already been completed, not work that is planned for the interval between abstract submission and the conference; hence, statements such as "data will be collected" or "data will be analyzed" will be grounds for rejection.
Selection for Oral Sessions
The program committee will select submissions among the most meritorious abstracts in each category for oral presentation. While abstracts may be tied for the highest scores, the program committee will use scientific merit reflected in the scores as the highest criterion, subject matter and social and geographic diversity of presenters and the research participants will be used as tie-breakers. Details regarding timing and format for oral abstract presentations will be sent to the presenter in advance of the conference.
Poster Presentations
Poster and oral presentations will occur on day 2 of the meeting, Saturday, 2022.05.07. In order to fit on the poster boards, printed posters cannot be bigger than 42 inches wide x 35 inches high (106 cm x 89 cm). Poster hanging materials will be provided by the conference committee. Virtual posters will not be accepted. Abstracts accepted for poster and oral presentation will require paid attendance at the face-to-face meeting.
Poster, presentation, or rule questions
Questions can be emailed directly to: posters@icmtconference.org
Submissions must be sent using the form below.
Poster Awards
ICMT is committed to the mentoring and career development of trainees* during this inaugural meeting. The most meritorious posters will be awarded in the following categories:

Best Basic Science
Best Clinical
Best Collaboration/Interdisciplinary
Best Educational
Best Overall Professional
Best Overall Student/Trainee
*Trainees are classified as those who have not yet completed a terminal degree, certificate, or diploma in the relevant profession(s).
---
Click here for a PDF on the abstract submission process and summary of this page.