Join us for the inaugural ICMT Conference
May 6 – 8, 2022.
Registration is now open!!
Pricing
Early-bird
CLOSED 2021.11.14
Regular
Attend on-site
$ 399 USD
$ 499 USD
Attend virtually
$ 299 USD
$ 399 USD
Hotel
$ 179 USD/night
$ 179 USD/night
Due to the nature of this conference, seats are limited!
Early registration is highly encouraged!
Questions, comments, or concerns? Email: attendees@icmtconference.org
The Venue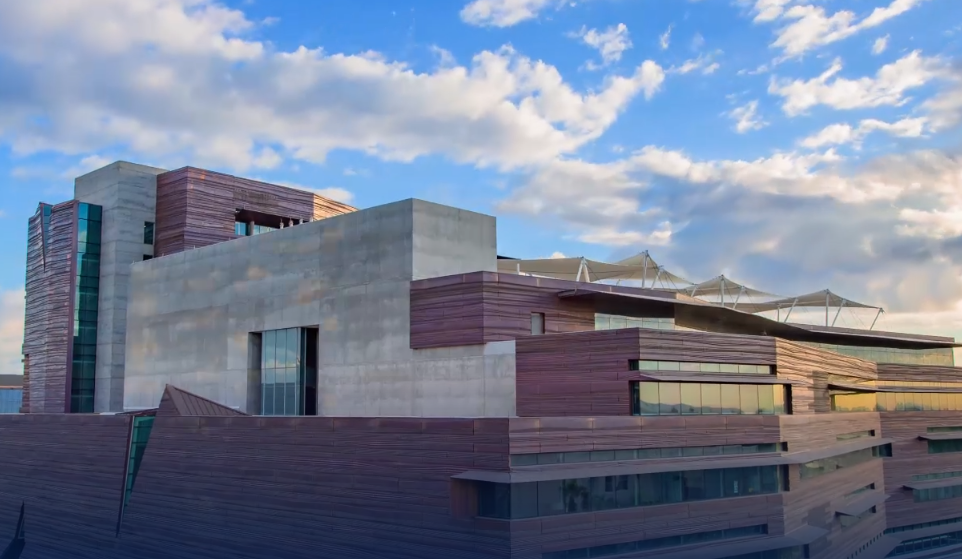 Gather on-site with your colleagues at the state-of-the-art Health Sciences Education Building on the University of Arizona Biomedical Campus in Phoenix, Arizona.
Join our keynote speakers and selected oral abstract presenters in the Virginia G. Piper Auditorium and collaborate with peers during the group breakout sessions in the interactive learning studios.
Can't make it to Arizona? Join us online! Virtual participants will be able to view live streams of the keynotes and oral presentations and participate fully in the breakout sessions.
The Hotel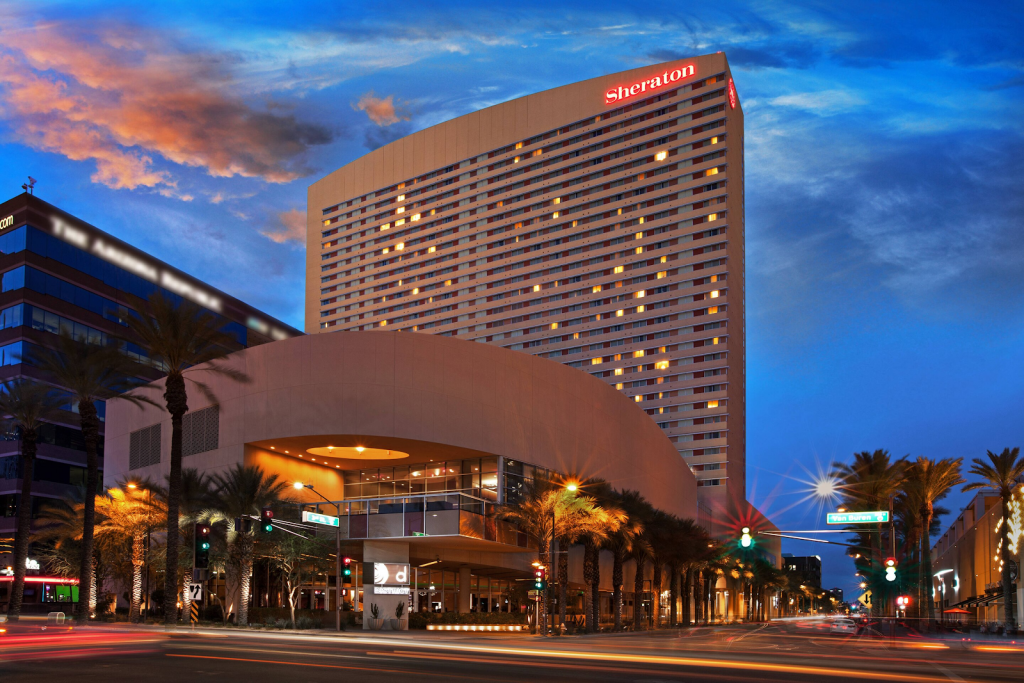 Located only steps away from our venue, the Sheraton Phoenix Downtown is offering a special single or double room rate of $179/night (plus taxes and fees) to conference attendees.

Sheraton Phoenix Downtown guest amenities: https://www.marriott.com/hotels/fact-sheet/travel/phxgp-sheraton-phoenix-downtown/

The Sheraton Phoenix Downtown does not provide airport shuttle services.